Senior Care Products
Medtrade Spring 2012
A Q&A with Show Director Kevin Gaffney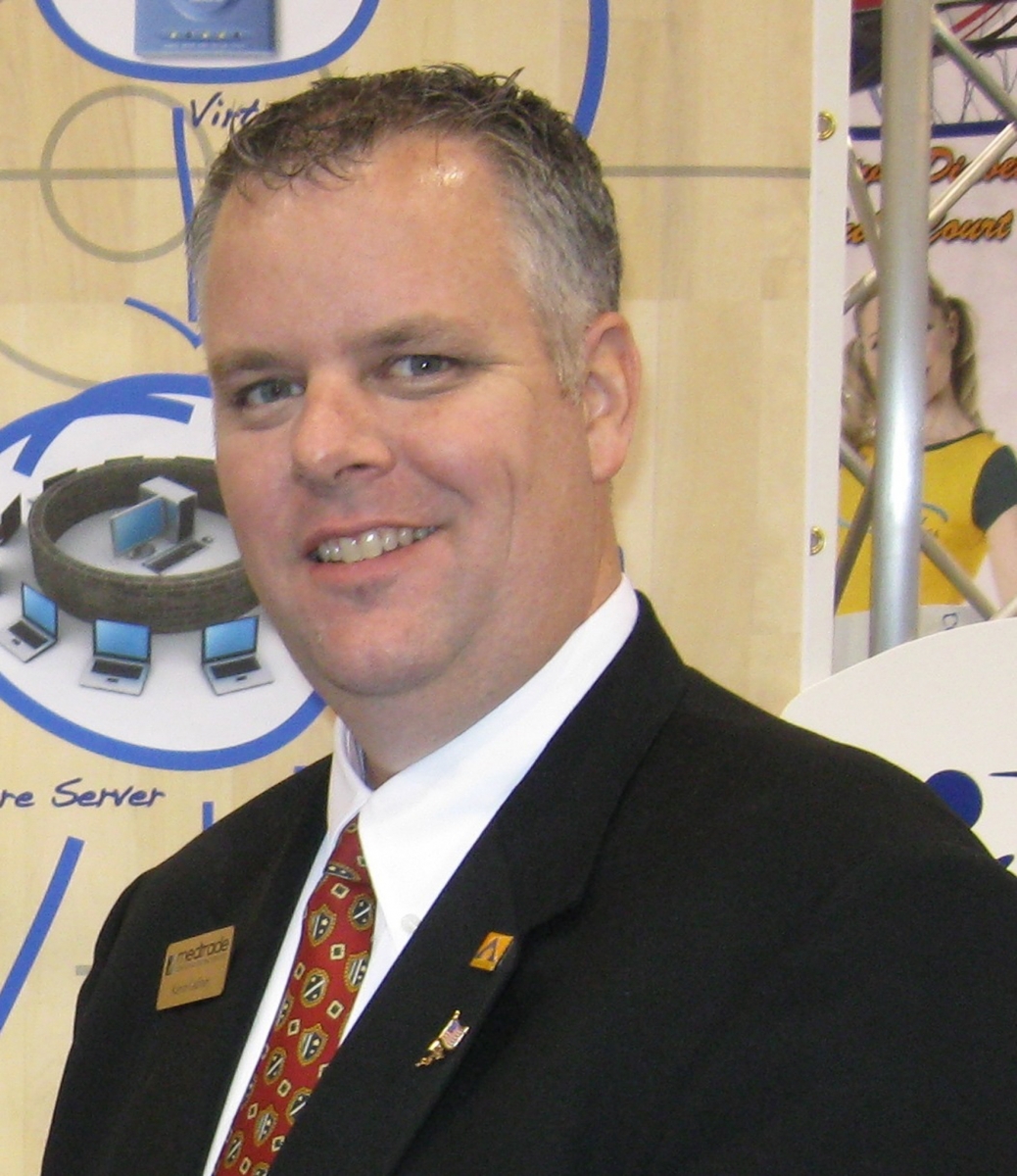 Kevin Gaffney is the show director of the HME industry's two major annual gatherings—Medtrade Spring, scheduled for the Sands Expo and Convention Center in Las Vegas April 10-12, and MedTrade, which takes place in Atlanta each fall.
Recently, we asked Gaffney about how planning is going for the upcoming Medtrade Spring, and his hopes for the success of the event.
How many exhibitors and attendees do you expect for this year's spring conference and expo?
We anticipate having 315 exhibitors, and are currently tracking about 6 percent ahead of 2011. In terms of attendance, we expect 4,500 attendees of which 3,000 will be HME providers and ancillary health care professionals.
What are some industry-specific themes that are sure to come up, either in the pre-show sessions or throughout the conference itself?
Legislative issues will certainly take center stage. Therefore, a strong focus will continue to be competitive bidding, audits and other regulatory issues that impact how HME products and services are delivered. Likewise, the pre-show seminars and the Medtrade Spring educational conference will offer insight on best business practices from operations to clinical care to emerging trends in reimbursement and retail-based sales.
HME providers will have ample opportunities to learn the latest information from the industry's leading experts in all areas through the 70 educational conference sessions and the seven pre-show seminars. In addition, we are launching a Manufacturers' Workshop series, sponsored by Brightree.
Competitive bidding is still a big issue. To what extent will that issue be dealt with in this conference?
There will be a strong focus on competitive bidding as this issue continues to impact the entire industry. Throughout the pre-show seminars and the Medtrade Spring educational conference, there will be a strong emphasis on educating providers who are currently participating in the program and those who will be affected in the near future. Updates on the program will be timely and will include strategies providers need to undertake to determine if and how they will participate.