Provider Profiles
Let the Good Times Roll
At UroMed, the client is in the driver's seat
If there is one thing that Bert Burns knows about, it's possibilities. He has discovered that no matter how grave the situation, no matter how discouraging, there are always possibilities for good and for growth.
And that goes for both one's private life and one's business — even if the latter is in the changing home medical equipment sector.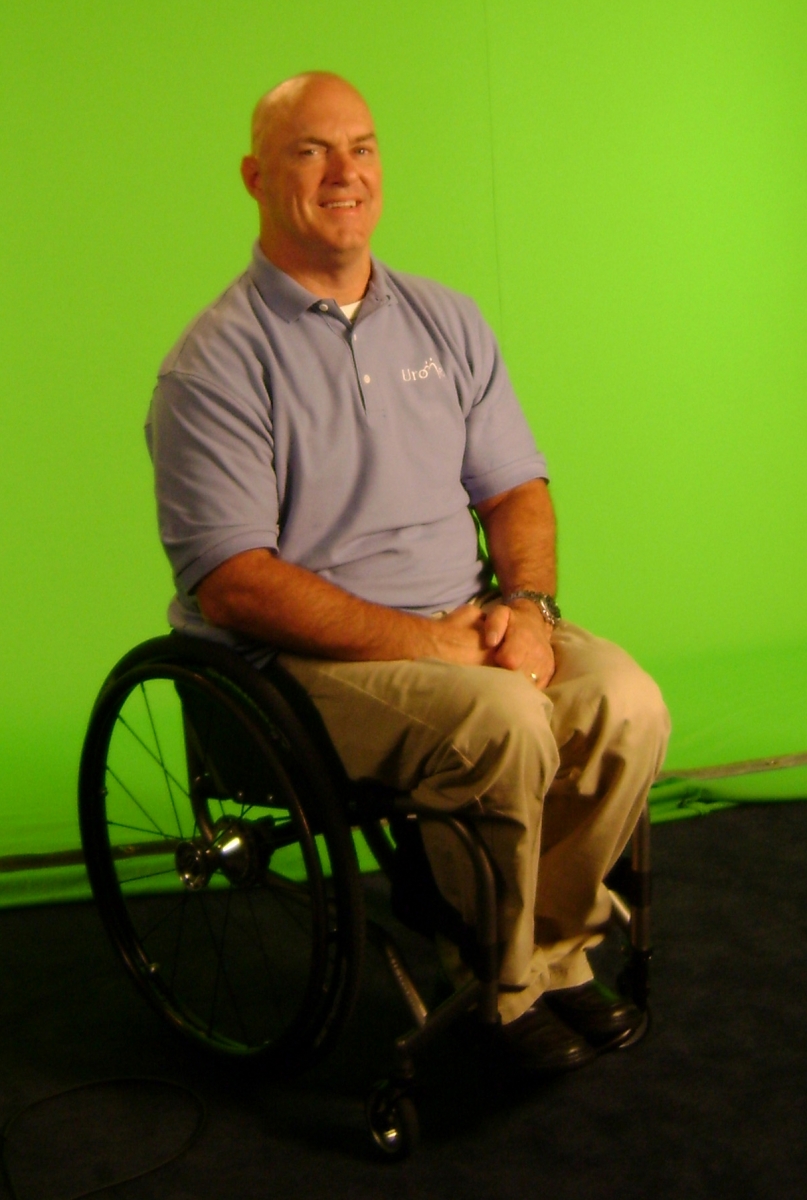 Burns is the founder/owner of UroMed, a national company based in Suwanee, Ga., and specializing in providing catheters, catheter kits and incontinence products. It's a company that in 15 years has grown from a group of four employees to 111, from a 1,400-square-foot room to a 93,000-square-foot headquarters with eight regional shipping facilities (enabling one-day delivery) that extend from Boston on the East Coast to Carlsbad, Calif., on the West Coast.
In 2010, UroMed's staff ballooned by 30 percent. And it is still growing. The company has 14 sales reps working with physician offices as far as Texas. Those numbers will soon expand as UroMed establishes sales reps on the West Coast.
"We'll be in California soon," Burns said, and you can almost hear his grin over the phone.
UroMed's upward trend and down-home values helped earn it a place on the Atlanta Journal-Constitution's 2011 Top 100 Workplaces. Of the 50 small businesses chosen for the list on the basis of company leadership, compensation, training, workplace flexibility and diversity, UroMed placed fourth.
"The staff at this office is really great," one employee told the newspaper. "You can feel a sense of pride in what each individual does, because we know it makes a difference. And you (are) treated fairly and appreciated."
"We've been very fortunate," Burns said. "We have some great, great employees that help us grow. We're now the third-largest urology company in the country."
It's been — and continues to be — an amazing journey, made more so by the fact that Burns has done it on wheels.
A Rough Beginning
UroMed and a happy, productive life were not developments Burns would have foreseen three decades ago. In fact, he didn't see much in the way of possibilities at all, either personally or professionally.