Sleep
Mother-Daughter 'Losers' Spread Winning CPAP Message
Reality TV contestants champion importance of sleep.
Contestants on the weight-loss reality show "The Biggest Loser" are pushed to the limits of physical endurance with hours of workouts that leave them exhausted and questioning whether they can continue in the competition.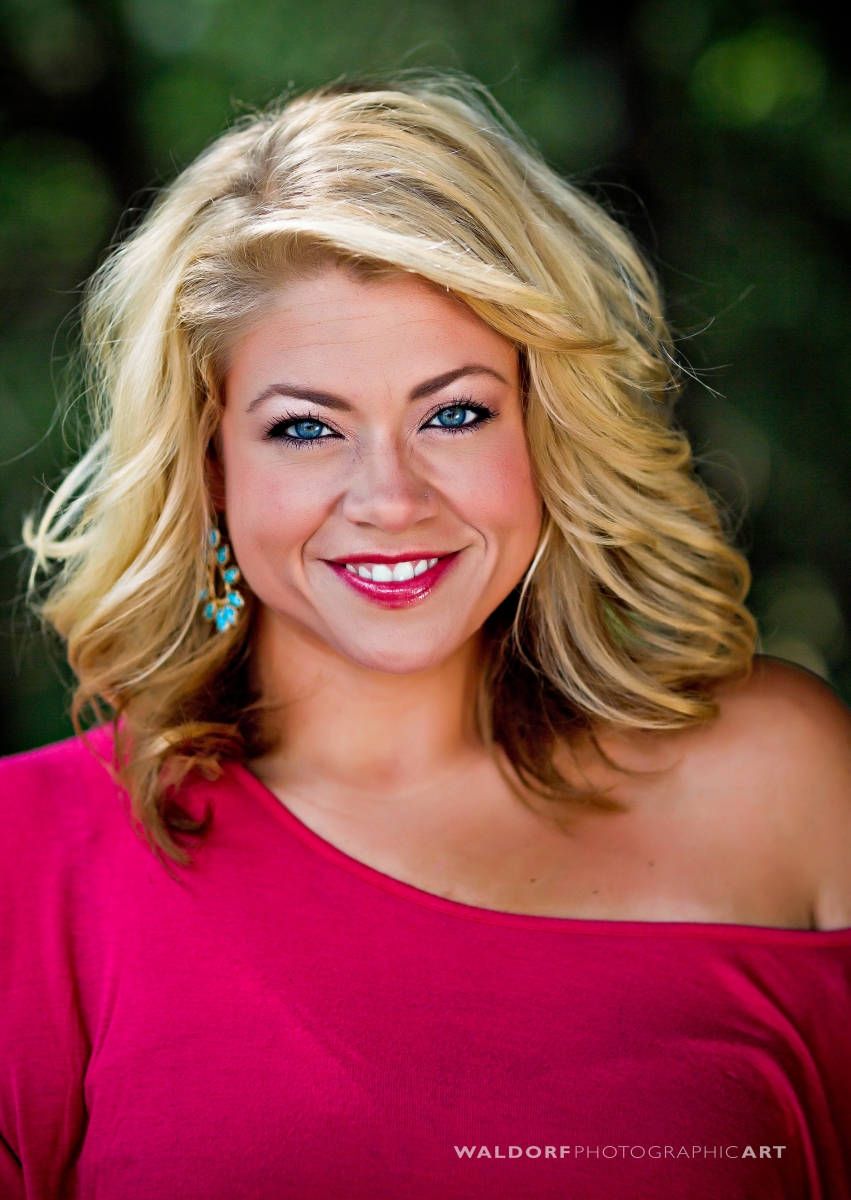 After the first grueling day of exercise in Season 9, contestant Ashley Johnston broke down during an interview and appealed in desperation to her mother and fellow contestant, Sherry Johnston. "What if I can't do it?" the daughter asked.
The mother's simple reply: "What if you can?"
Those few words—what if you can—became a mantra that helped propel the mother-daughter "Pink Team" through the competition. Sherry Johnston lost 99 pounds, and Ashley lost 183 pounds and was the season's runner-up in the finale.
Since "The Biggest Loser," the mother-daughter team has been spreading their what-if-you-can message to patients who are challenged by compliance with CPAP therapy, and to emphasize how important it is to treat obstructive sleep apnea (OSA).
In Season 9 of "The Biggest Loser," which aired in the spring of 2010, 20 out of the 22 initial contestants had OSA in addition to weight issues. Philips Respironics works behind the scenes at "The Biggest Loser" to provide equipment to contestants to treat sleep, under the medical supervision of Dr. Robert Huizenga.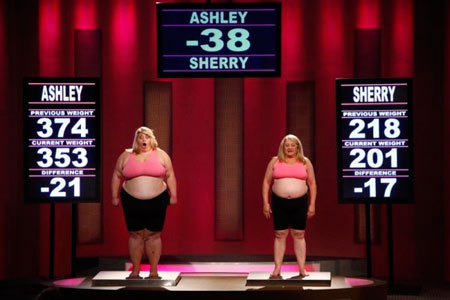 Sleep was critical to their reality show experience, agreed Sherry and Ashley. "If you're not sleeping, it affects everything in your life," Sherry said. At one point, mother and daughter thought of CPAP compliance as their "secret weapon" in the competition.
Since the show, both mother and daughter have worked with Philips to increase awareness of OSA. Sherry says she has come to realize the huge role her TV notoriety can play in focusing attention on sleep issues. She travels nationwide spreading the word about the importance of treating sleep apnea.
The two talk to weight groups and patients and OSA support groups, as well as doctors, sleep
labs and state respiratory care meetings.